Why join Advocacy Unified Network : AUN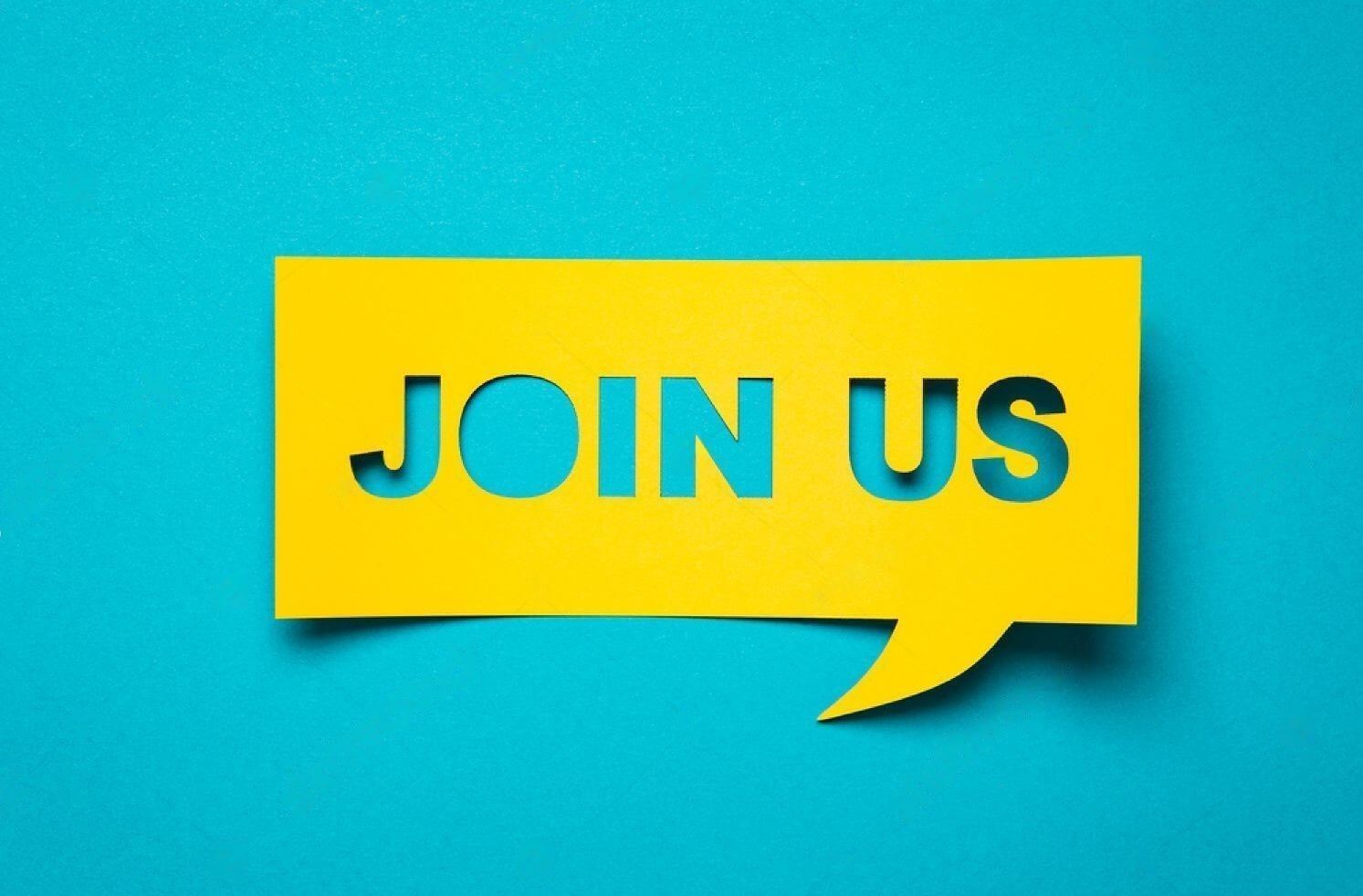 Why should you join Advocacy Unified Network : AUN?
When you become a member of the Advocacy Unified Network, you become a part of the dynamic changes that are transforming our world by helping to shape the future of public policy making. AUN provides the tools and resources to help get you there by advancing your objectives and career and enriching your knowledge with life-long learning resources.
You can attend international, regional, and national parliamentary events, including AUN's Annual Forum, to foster peer-to-peer dialogue and share respective experiences and best public policy research and advocacy practices. In line with international standards in promoting international law, human rights, gender equality and inclusion, international trade and commerce, international peace and security, democracy, and other vital spheres of governance.
Build Your Capacity and Network
You can have access to the extensive, ongoing provision of technical and legal advice from experts in the AUN Secretariat to support your advocacy to ratify or accede to an international treaty and pass implementing domestic legislation and other legislative initiatives in the framework of the AUN campaigns.
You will regularly receive, by email, media updates or compilations of media articles, podcasts, reports, and other material on crucial developments about the AUN campaigns' subject matters. It will allow you to be informed and provide new thinking based on public policy research and advocacy initiatives taken around the world.
Engage in ongoing liaising and, as appropriate, cooperation with high-level regional organizations, civil society, governments, and UN bodies.
join AUN
Join AUN to transform the world